Home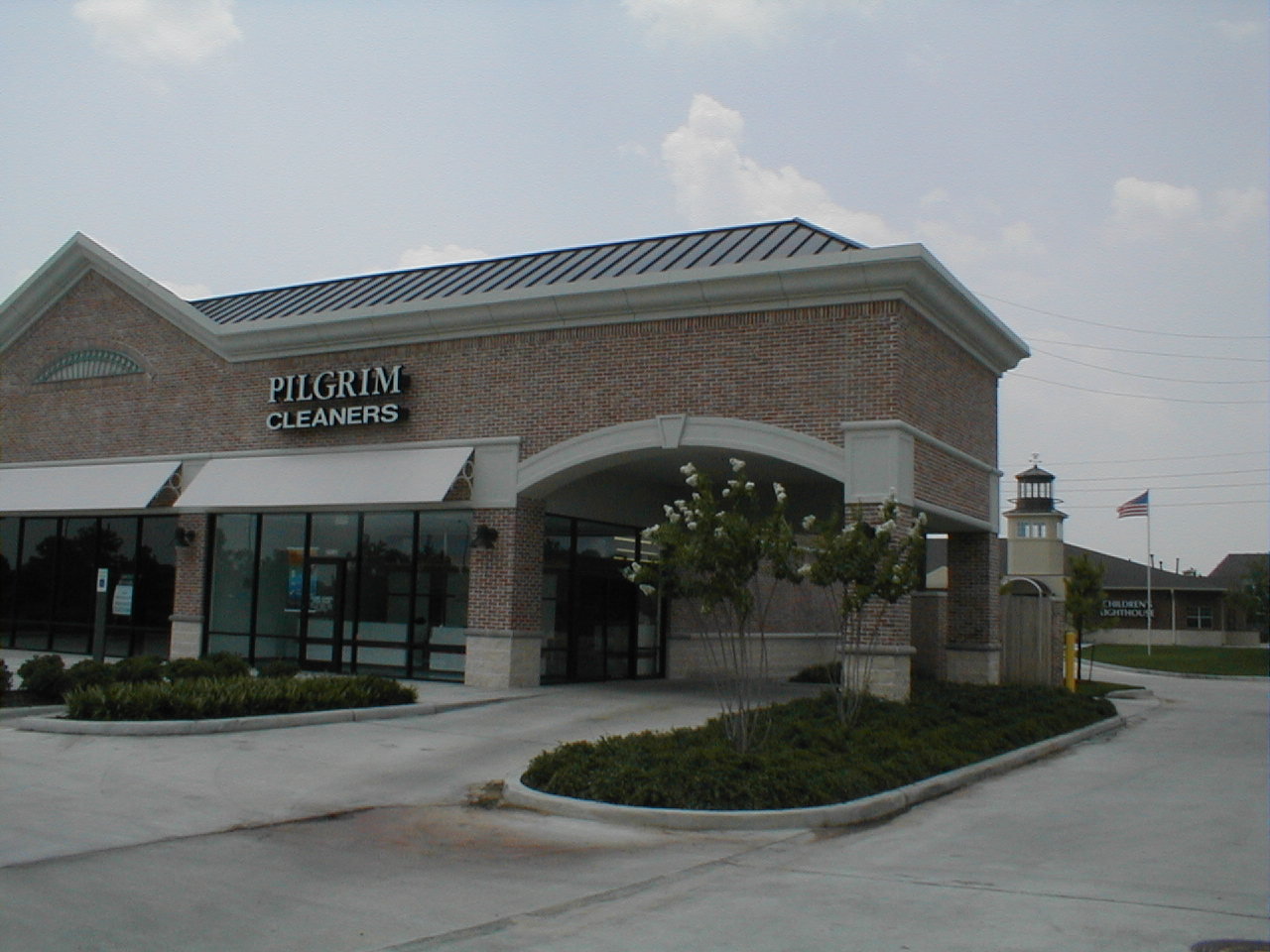 Welcome to PilgrimCleaners.com. With 23 locations in Houston we're one of the most trusted names in the business. You can find our business hours by checking for the location nearest you: Locations
What makes Pilgrim different? It's really quite simple. We do it right! No short cuts. Instead, we use the best products and processes available to give your clothes that fresh-as-the-day you bought it feel and touch. We treat your clothes as if they were our own. We feel that you and your clothes deserve it!
Free Pickup & Delivery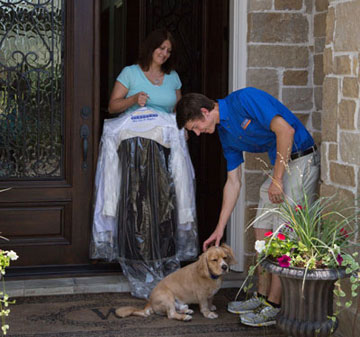 Pilgrim Cleaners Delivery Service offers free pick up and delivery to communities in Houston and the surrounding areas. Stop running around and make going to the dry cleaners as easy as stepping outside your front door.
FREE Pickup & Delivery at your door
Convenient automated billing
Home and Office services available
Professional, pre-screened drivers
Pilgrim's Steps to Success:
We inspect your clothes for spots and stains before they are sent for cleaning.
Our unique two-bath process and distilled solvents keep your clothes cleaner.
We hand-finish every piece of clothing.
A final inspection ensures everything is right - spots, stains, even missing buttons!
This process can actually extend the overall life of your clothing.
As you would expect, our services are guaranteed.
WE DO IT RIGHT!
Services We Provide:
From everyday wear, to designer business suits, to formal gowns, Pilgrim provides highly skilled professionals to do the job right. We're dedicated to providing you with the very best laundry and dry cleaning services in the industry. *Dry Cleaning * Laundry * Wash and Fold * Fire and mold restoration * Wedding gown heir looming * Comforters * Household items (drapes, tablecloths, etc.) * Fur cleaning * Leather cleaning * Uniforms * Flags and fabric signs
Frequently Asked Questions:
Do you offer same day service?
Yes, If you need your clothes dry-cleaned or laundered and need them quickly we offer Same Day Service. Drop your clothes off Monday through Friday before 9 am and we will have them ready for pick-up after
6 pm that same day. We are here when you need us! In by 9 a.m. Out by 6 p.m.
What does "environmentally friendly" really mean?
The chemicals that our dry cleaner uses are non-toxic and biodegradable. They have been proven to be safe for humans and our environment. They allow your clothes to last longer and smell better compared with Perchloroethylene.
Have a question? Ask Our Experts!